I get stronger every single day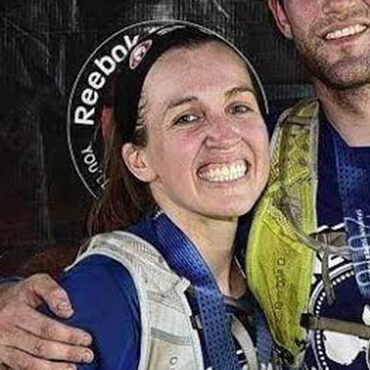 Growing up, I was a competitive athlete. Over the past 10+ years I had gotten out of shape, lost my groove, and somehow got used to feeling disappointed in my fitness level and the way my body looked and felt. When I first joined Fitness Appeal, I was terrified to try the rope climb, the monkey bars, or swing any kettlebell that weighed over 10 lbs. My excuse? "My arms are weak" – as if that is a medical condition of some kind (it's not).
Over the past year I have learned about consistency, internal motivation, and practice. Through the kettlebells class, killer core class, and bootcamps (not to mention the OCRs), I have built my confidence back. I practice the monkey bars and rope climb every week, and I can swing a 25 lb. kettlebell on my good days. I train, eat, and rest like an athlete again, and I've never felt this good.
Vic and his trainers Raquel, Nico, Josh, and Tatiana have created an environment where we all feel empowered to try new things, even if we fail at first (or 25+ times, if we're talking about me and that rope climb). We also feel empowered to cheer our teammates on as they take on new challenges. I have found that sometimes encouraging other FA members to try the monkey bars for the first time or swing a heavier weight in kettlebells motivates me to practice something that I need to work on. It's such a unique environment – you won't find it at any other gym.
I am a FA teammate for life, and a customer for life. And perhaps more importantly, my mindset has shifted for life. There is no part of me that is weak- I get stronger every single day.
Amanda Cox